Get Ready to Own the Home You Love!
Whether you're already under contract or still pondering homeownership, our Loan Advisors are ready to help you take that next step. We've helped thousands of clients obtain financing for their homes and we're excited to help you too! Click below to get started!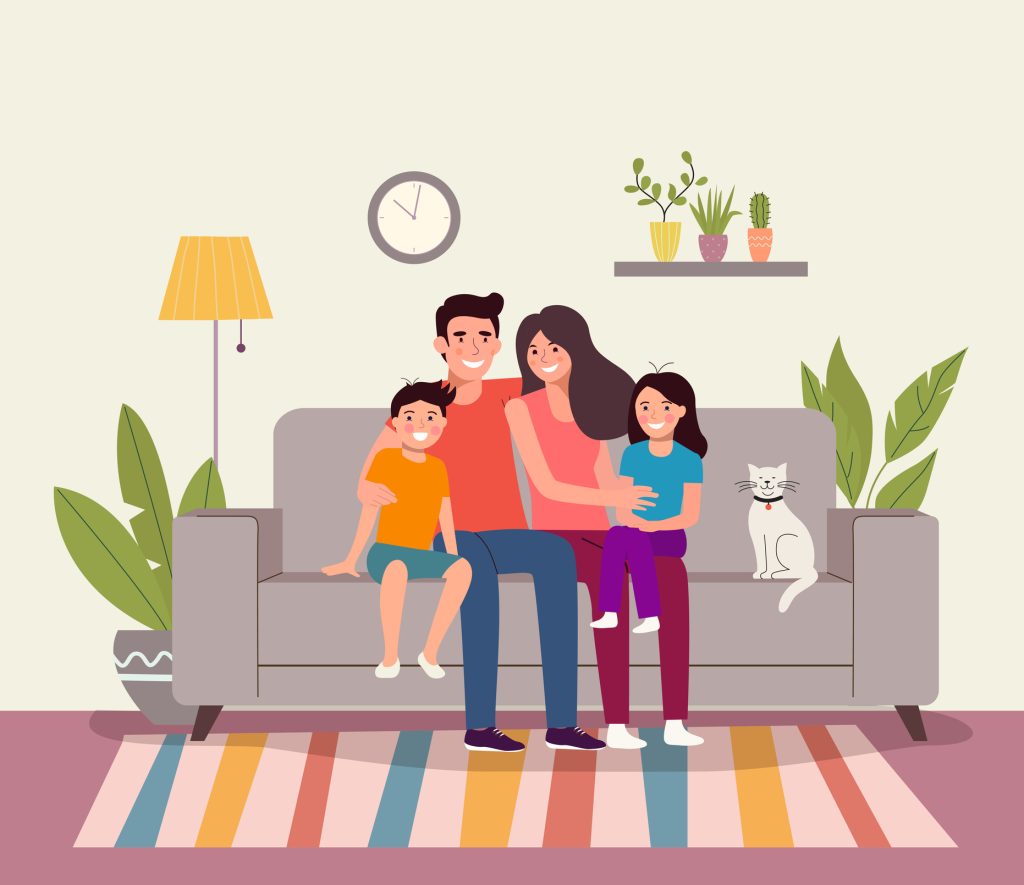 What Can I Expect from Valley View?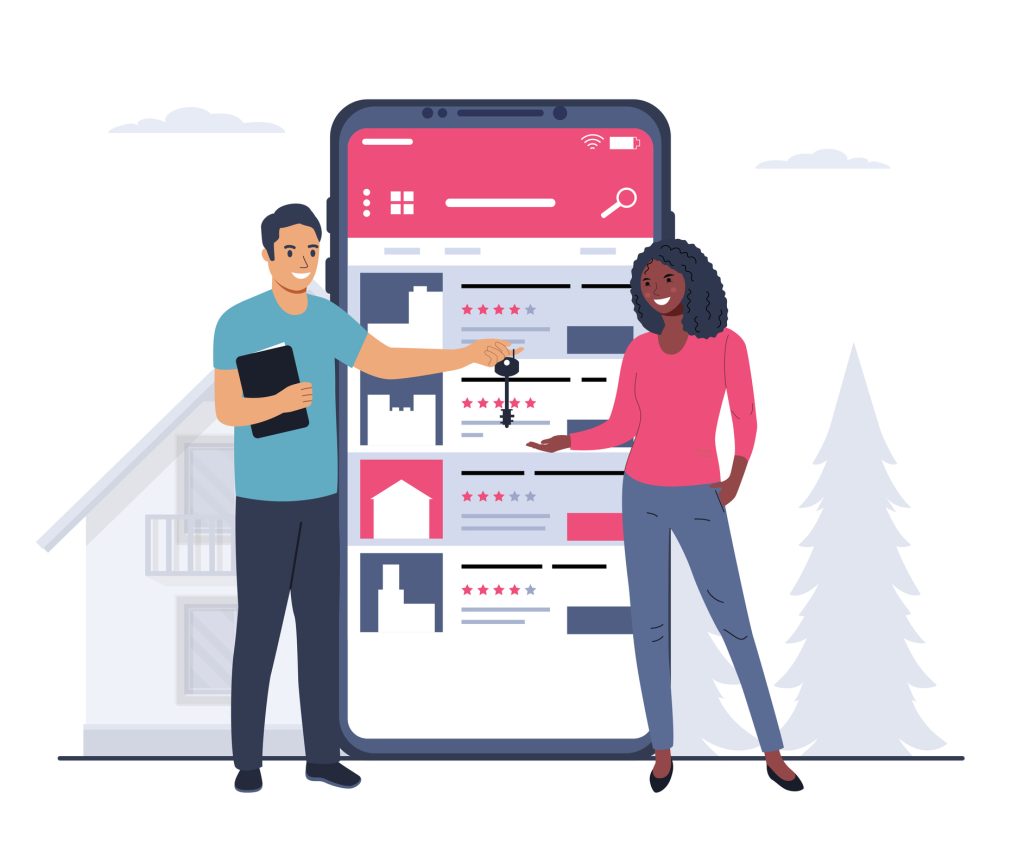 We provide one-to-one relationships with experienced and knowledgeable Loan Advisors who are the single point of contact throughout the entire buying process. As a direct lender, you'll have access to over 100 combinations of rates and programs to choose from to ensure your preferred payment goal is achieved. Click below to begin reviewing programs and rates in less than a minute!
Exploring the Various Stages of Buying
UNDER CONTRACT: The clock is ticking!  We can go from application to initial loan approval in less than 24 hours.  Of course, how quickly we move depends on how fast you can apply and get us the necessary documentation.  We've helped thousands of clients obtain financing in two weeks or less, put us to work!  
MAKING OFFERS: You're getting close!  This is the perfect time for clients to explore a second opinion.  Don't limit yourself.  Many times, we're able to restructure your existing pre-approval and expand your search criteria to bigger properties or higher priced locations.   
EXPLORING OPTIONS: Real estate agents want you pre-approved prior to starting the home search so this is where we'll work with you to see how much home you can target.  Within hours, we can have you connected to a real estate agent and looking at homes this weekend!  Valley View has a partnership with a nationwide service that works with over 20,000 five-star rated real estate agents.  Through this program, you may be eligible to receive a rebate of up to 0.5% of the purchase price!
NEW CONSTRUCTION/BUILD: Our team has over three decades of personal experience with new home builds.  We understand the various stages: deciding on the lot/elevation, choosing options like flooring and paint, and most importantly, the long wait.  We can provide you with extended rate lock options along with alternative program options that most builders simply don't offer.   
CASH OFFERS: If you plan to or have already used cash to purchase your home, Valley View uses various delayed financing programs to help put money back in your pocket.  There are a couple of different ways to structure this and certain options are time sensitive.  Reach out to us today to explore your options!