Let's Change Things Up and Upgrade Your Loan.
Not everyone is in love with their current loan. We can change that. Whether you need to lower your rate, modify your term, or get access to cash, a Valley View Loan Advisor can walk you through a streamlined, digitized process that'll make you wish we did your loan the last time. Click below and get access to your customized rates in less than one minute!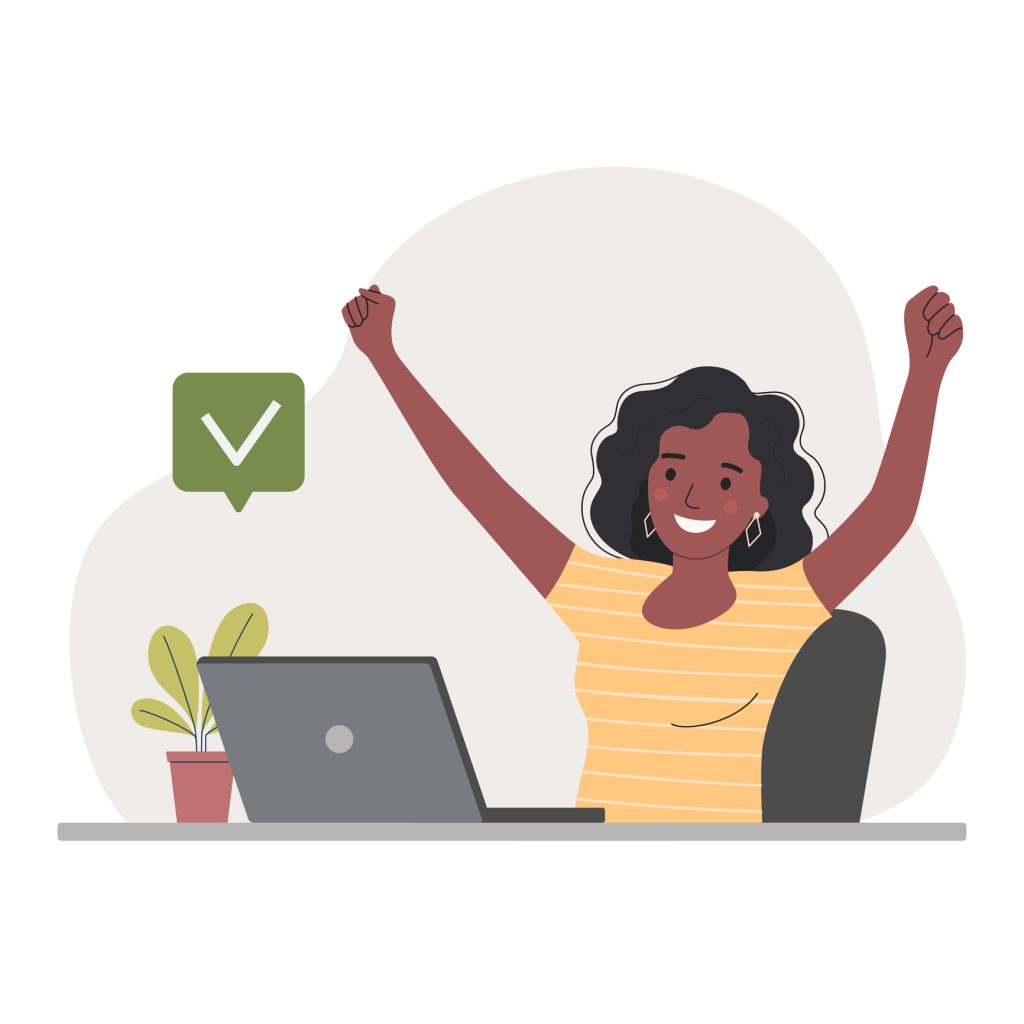 How Does Refinancing Work with Valley View?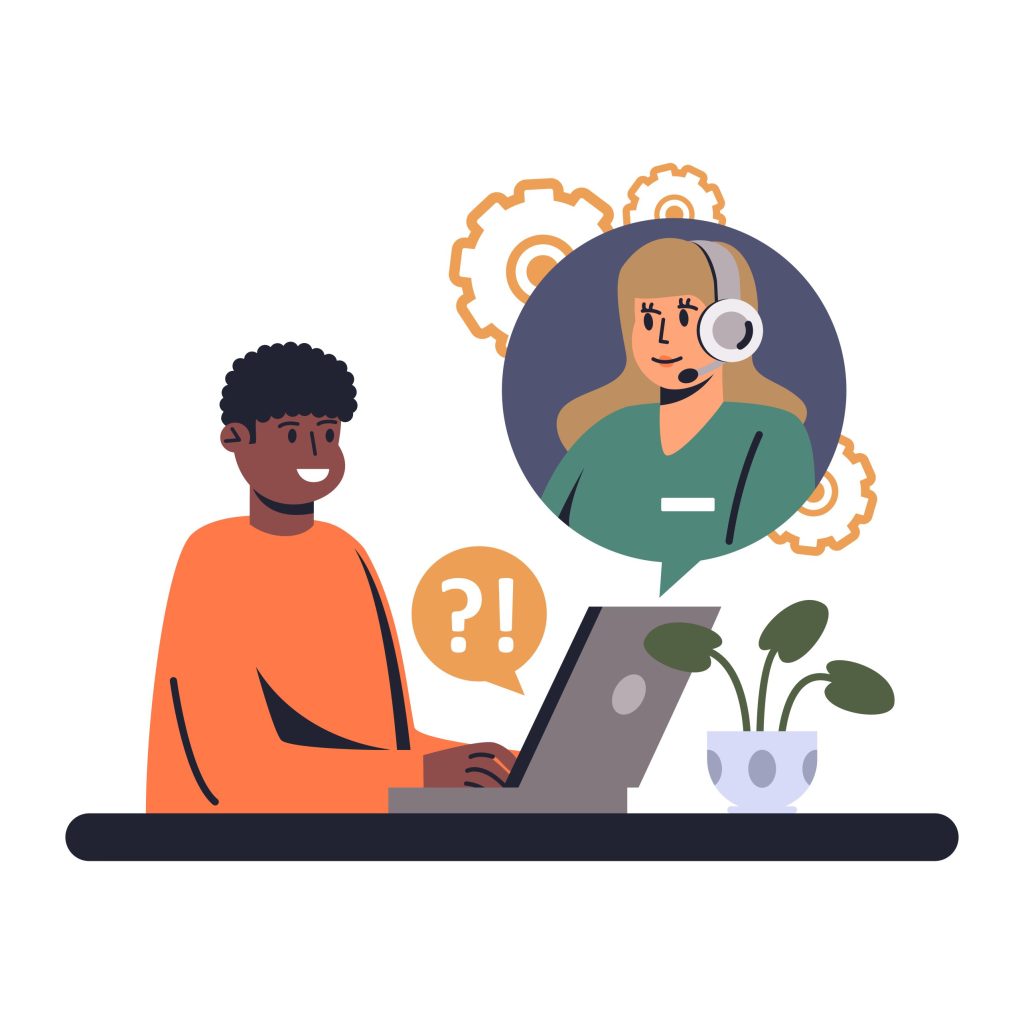 After initially reviewing your rates and providing your contact information, a Loan Advisor will reach out and quickly assess your goals and provide you with a summary and link to a fully digital application portal. Once the application is completed, you will use that same portal to begin uploading some documentation for our review. In the background, we will start reviewing credit and looking to see if an appraisal would be required for the loan. Once all the initial documentation is properly verified, we can move towards locking in your rate and then starting the process of submitting your loan for underwriting. After both credit and collateral review are completed, we'll wrap things up with a loan signing and fund your new loan! Throughout the process, expect ongoing communication from your Loan Advisor and both state and federal loan disclosures to ensure you are never surprised about any costs or fees.
Various Ways to Refinance with Valley View
LOWER YOUR RATE: As an independent mortgage lender, Valley View has a direct relationship with Fannie Mae but also maintains strong relationships with over twenty investors, many of whom are nationally recognized.  Through these relationships, we offer very competitive rates to borrowers in over 30 states!
MODIFY YOUR TERM: You can lower your payments by extending your repayment term or pay off a loan faster by shortening your repayment term.  If you currently have an adjustable-rate mortgage and now a fixed term is more aligned with your goals, we can help with that.  Let us provide you with the right options to help you make an informed decision.
GET CASH FOR PROJECTS, DEBT CONSOLIDATION, ETC: You may have a home improvement project to finance, debts like credit cards or auto loans to pay down or pay off, or maybe you just want to take out some cash to invest.  Regardless of the reason, your Loan Advisor will provide plenty of combinations and projected payment outcomes to ensure you are taking full advantage of the equity in your home.