Fixed Rate Mortgage – The Predictable One!
The fixed term continues to be the most popular term in America today. It provides predictable monthly payments over the entire life of the loan.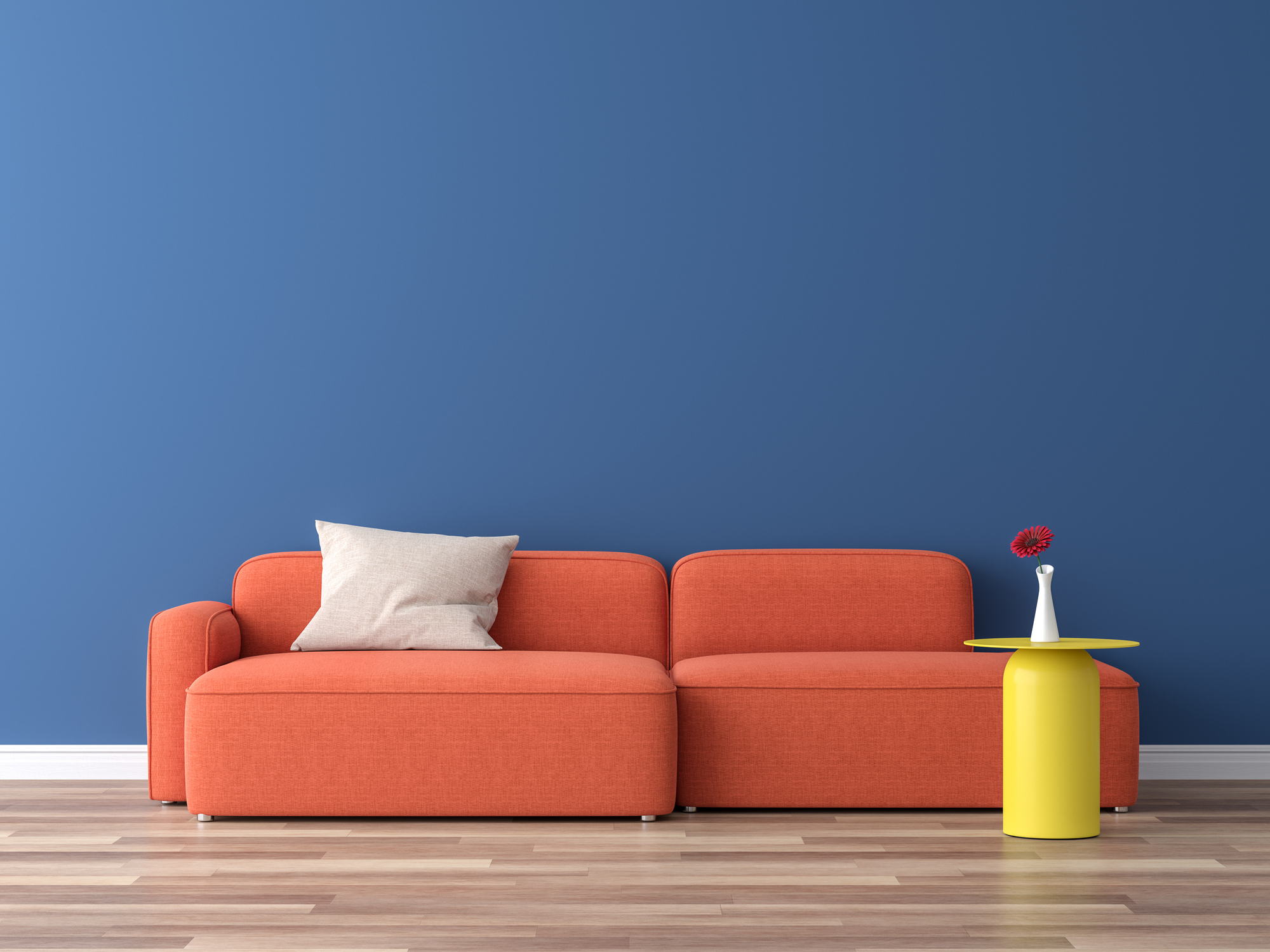 What Fixed Terms Are Available?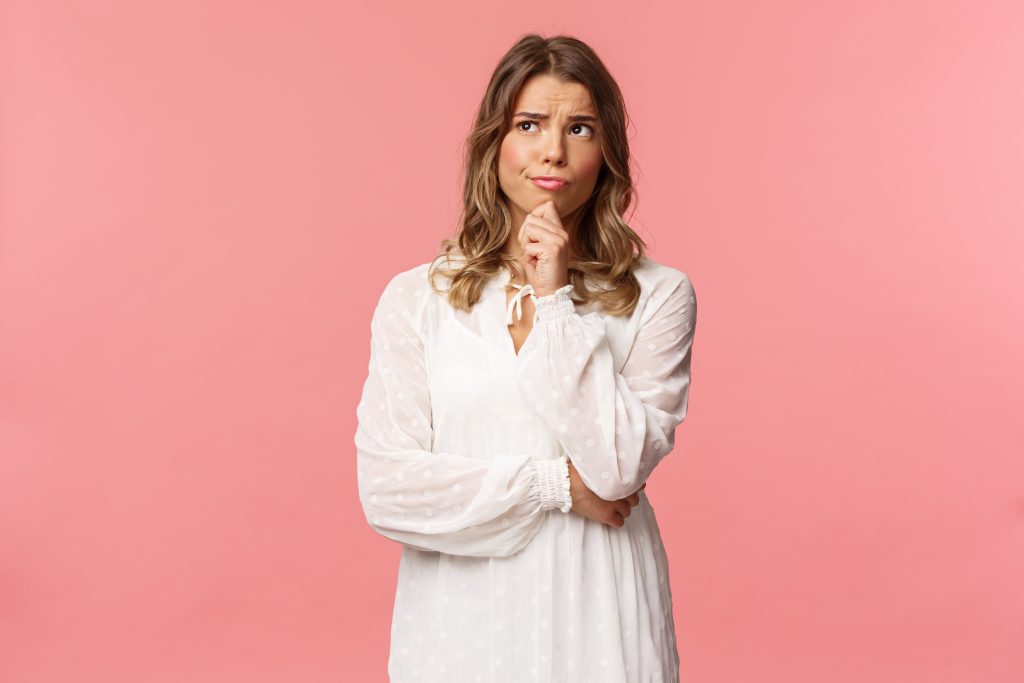 Though the most common terms continue to be the 30 year and 15 year, we also offer fixed terms of 10, 20 and 25 years. Though longer terms provide lower payments, shorter terms can provide lower rate options and end up saving you much more in total interest payments.
Things to Consider on a Fixed Rate Loan
Fixed rates can protect you from market uncertainty by providing a stress-free and predictable payment every month.
Shorter terms like the 15YR typically provide lower rates but payments are higher. If you plan to own multiple properties, consider that when you commit to a higher payment on a shorter term, you will have to qualify on that payment which means future rental income not may cover the housing expenses for that property.
If you have a clear exit strategy for that home within the next 10 years, consider an adjustable rate (ARM) loan as rate offerings are typically lower.
If you don't know which fixed term makes the most sense for your goals, don't stress over it. Put us to work and let one of our Loan Advisors provide you with a free consultation to help recommend the product that best aligns with your current situation.