Jumbo Loans – For Bigger Appetites!
Jumbo Loans are designed for clients who need to borrow more than the conforming limits set by the government each year. Whether you're buying in a higher priced area and/or simply want more home, this is the best option for you.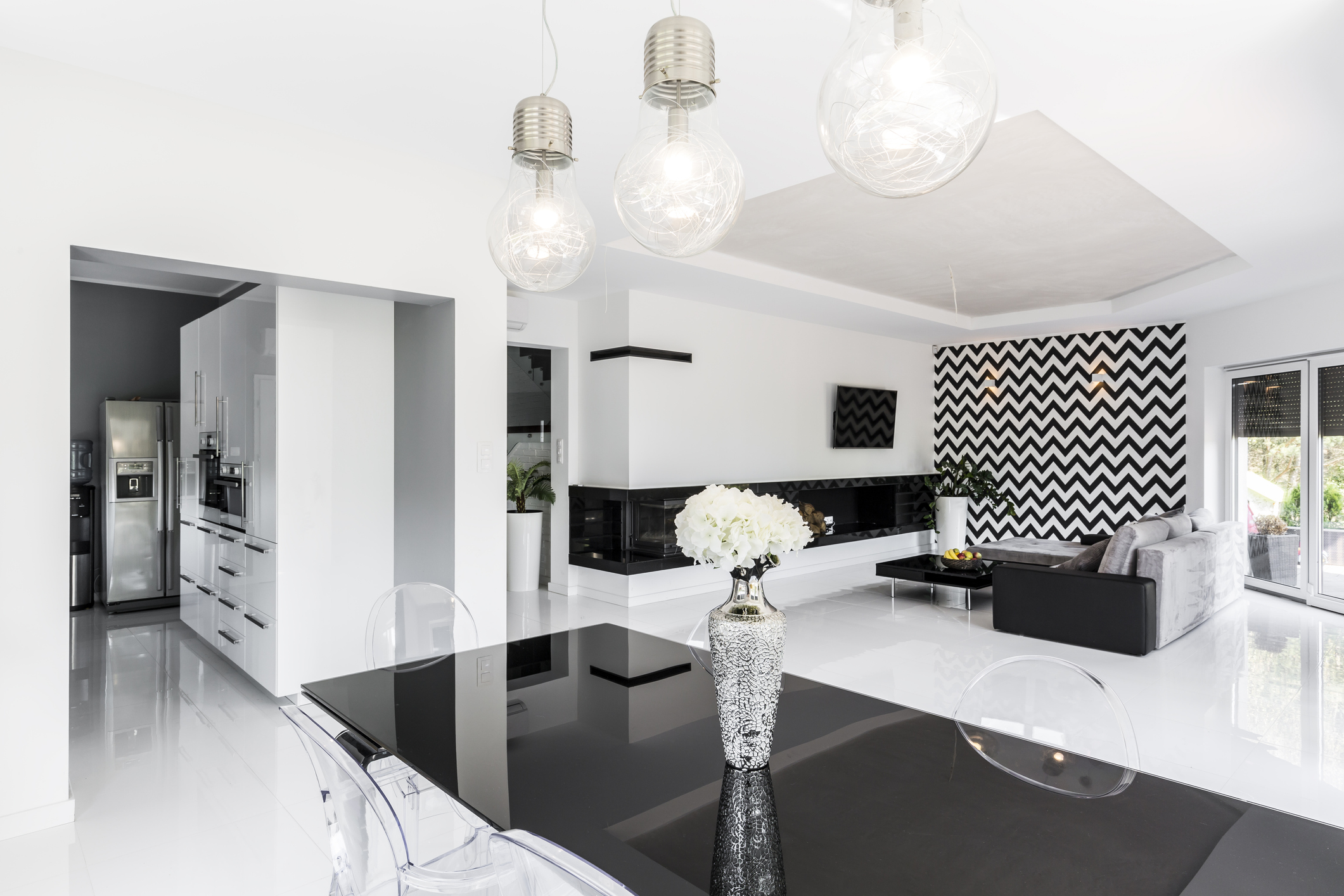 How are Jumbo Loans different?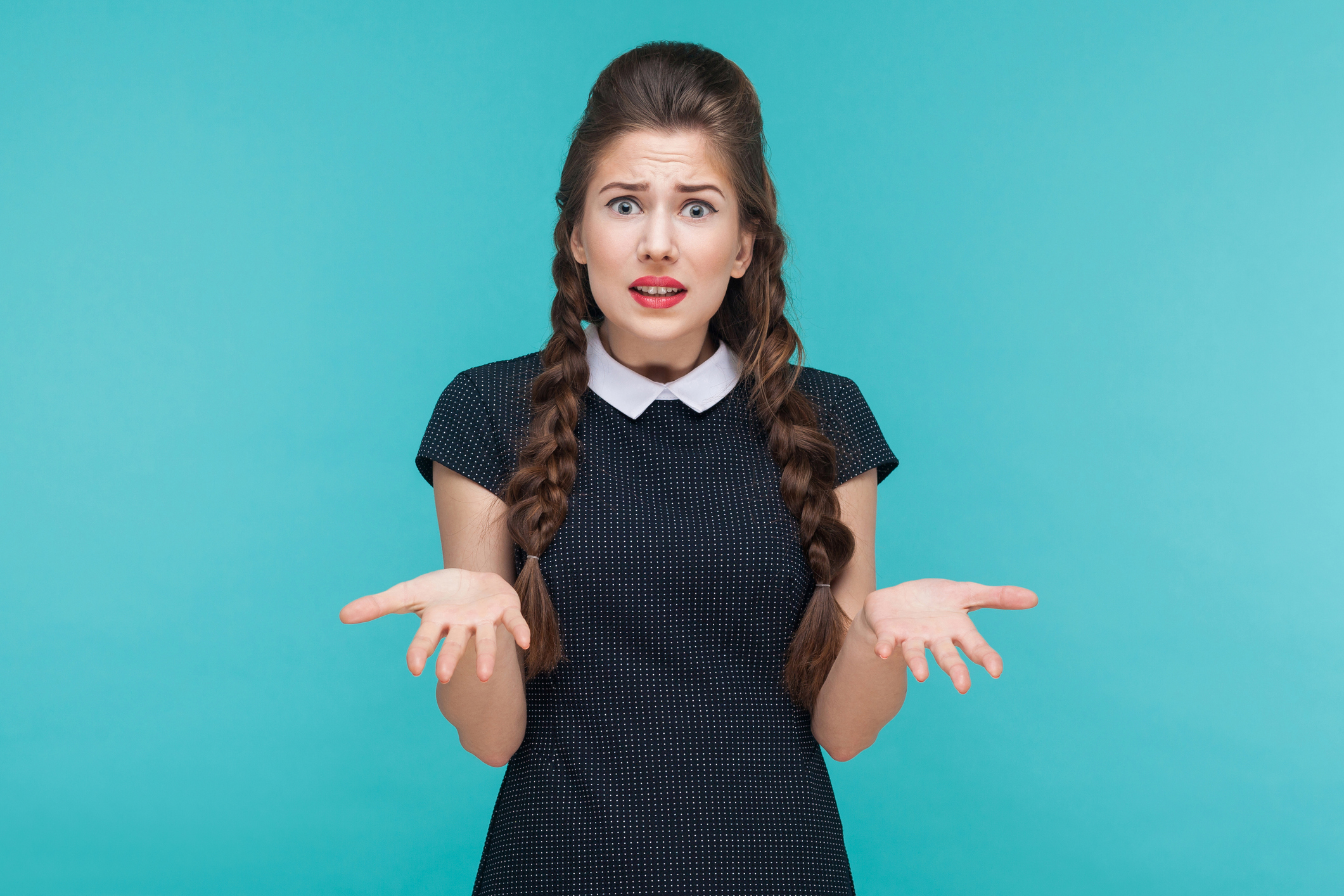 Clients can borrow up to $3 million and choose between both fixed and adjustable rate options. These loans are considered non-conforming, so they are not typically sold back and forth between investors for servicing. As a result, underwriting standards are increased which result in higher FICO minimums, higher down-payments or equity, lower debt-to-income ratios, and higher requirements for reserves.
Things to Know For Jumbo Loans
The classification of a jumbo loan is determined by the loan amount. The Federal Housing Finance Agency (FHFA) defines loan limits each calendar year and even $1 over that limit is defined as a jumbo loan.
Jumbo loans are often referred to as "non-conforming or non-agency" loans because they fall outside of the FHFA limits. They are also called "portfolio" loans since investors usually keep these loans in their own books.
At Valley View, we underwrite our jumbo loans in-house, giving us full control of the timeline. Most other lenders and 100% of all brokers need to send your jumbo loan directly to the investor for a decision.