What Specialty Loan Can We Offer You?
Valley View Home Loans provides an array of other products for clients including VA loans, FHA loans, and Non-Qualified Mortgages (Non-QM).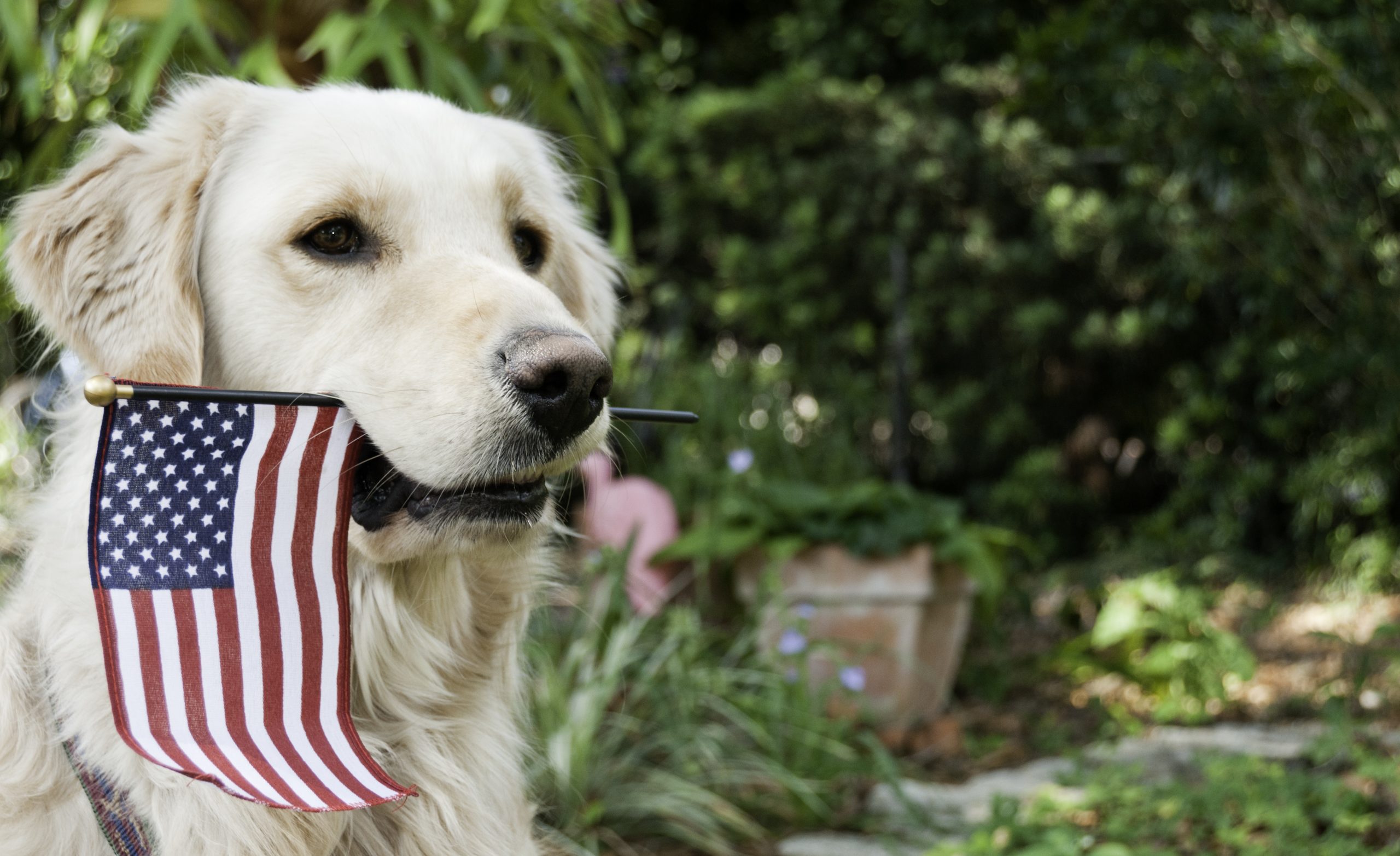 Which Specialty Loan Is Right For You?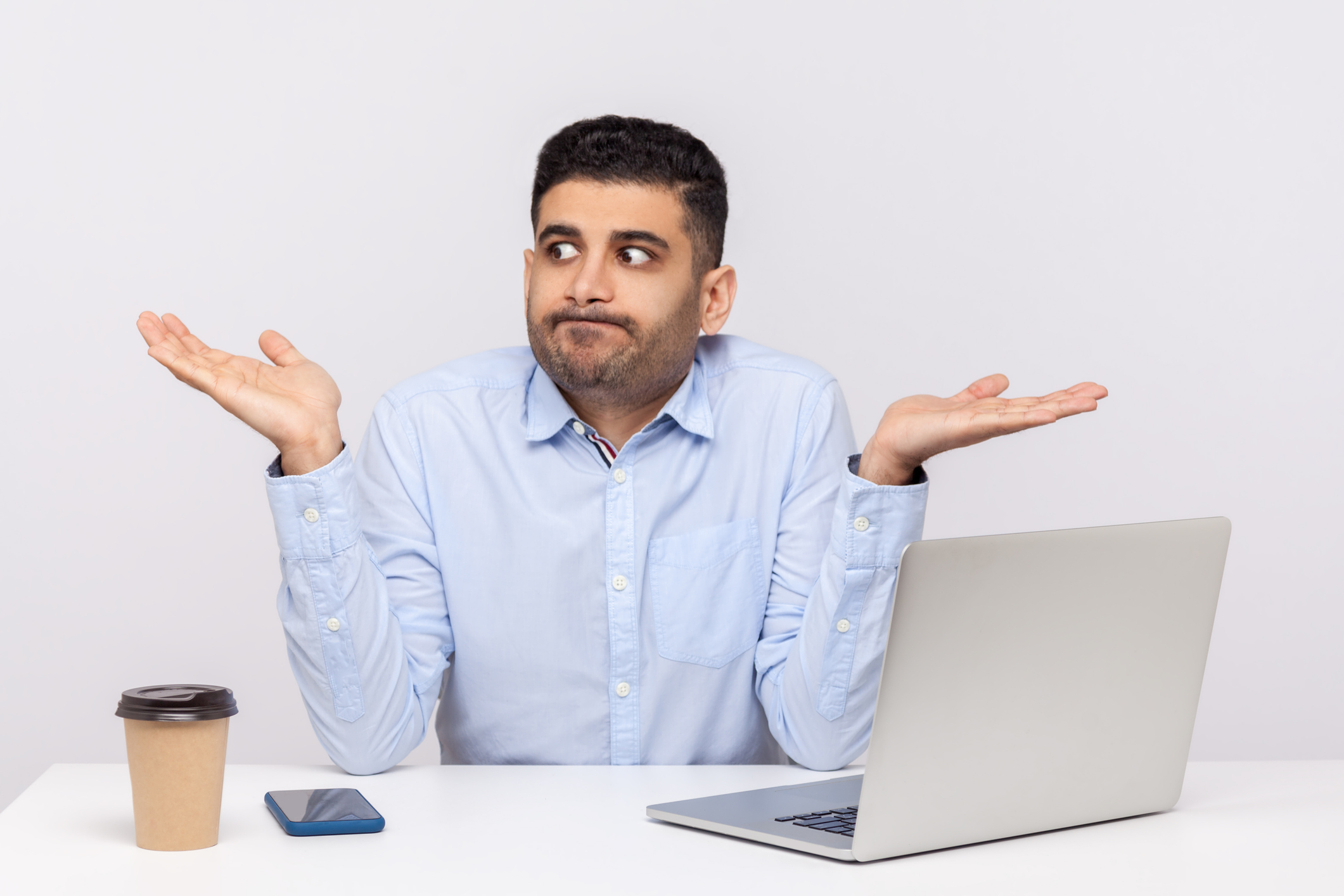 Though conventional and jumbo products make up over 75% of residential mortgages, there are still millions of homeowners who use government-backed products or other specialty products to obtain financing for their homes. Valley View Loan Advisors are committed to matching each client with the exact type of loan that fits their needs.
The Short and Skinny for Each Specialty Loan
VA loans are a great option for veterans and surviving spouses because they provide low rates, 0% down options, and less stringent credit underwriting criteria. VA loans do come with a potential cost, a funding fee, which can be waived under certain circumstances.
FHA loans are typically for customers that require low down payment options, have challenged credit, or a combination of the two. FHA loans do require both upfront and monthly mortgage insurance, but FHA rates are typically lower than conventional rates.  
Non-Qualified Mortgage (Non-QM) loans are loans that do not conform with the lending guidelines set forth by the Consumer Financial Protection Bureau (CFPB). Real estate investors, foreign nationals, self-employed individuals, and credit-challenged borrowers may find themselves unable to qualify under current guidelines.  This is where a Non-QM loan could come in and fill that need.  Rates are generally higher for these loans due to the higher credit risks and most times require a larger down payment or equity position.
Valley View also offers other products in a more limited capacity and on a case-by-case basis. These programs include but are not limited to Reverse mortgages, Home Equity Lines of Credit (HELOCs), 203K loans, and USDA loans.