Just a human obsessed with humans.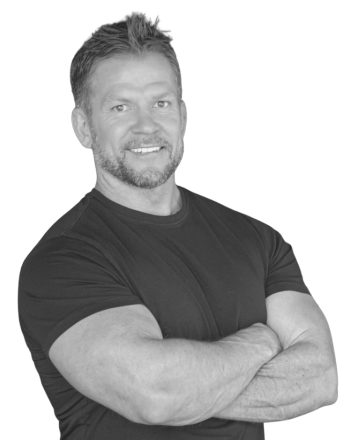 Kolby Chase is a highly experienced and dedicated mortgage broker, known for his expertise, professionalism, and customer-first approach. Kolby has cultivated a reputation for his comprehensive knowledge of mortgage products and dedication to helping clients navigate the often complex home-buying process.
Driven by a passion for finance and real estate, he transitioned into the mortgage brokerage sector after graduation.
Kolby began his career with a leading mortgage company, where he quickly rose through the ranks due to his exceptional financial acumen and commitment to his clients. After ten successful years in the field, he established Mortgage Haus, a firm dedicated to providing personalized, detail-oriented services to homebuyers and property investors alike.
Known for his tireless work ethic, Kolby goes above and beyond to secure the most advantageous terms for his clients. His comprehensive understanding of the market, trends, and lending products allows him to provide clients with a seamless, stress-free experience, regardless of their situation. 
"I'm the guy clients come to when they want a simplified process and a competitive loan quote. With 10 years of skin in the game, I have created an effective system to simplify the home buying experience for you, making it fun and easy for you to transact business with us."
-Kolby
Get Your FREE Mortgage Rate Quote Now!